60+ CENTRES | 18+ CITIES | 13+ STATES | 10000+ Children Nurtured
LEADING PRE-SCHOOL BRAND OF THE YEAR 2022
Enquire for
Master Franchise
India's First Tech Enabled Preschool
You develop as a successful entrepreneur by coming up with win-win solutions for your friends and acquaintances. An exciting chance to become an Ikidz District or State Master Franchise. An Ikidz Master Franchise is granted the authority to represent the distinguished Ikidz brand and grow the company in their District or State, generating significant income. In order to qualify for awarding royalties, the Master Franchisee is also trained to serve sub franchises. In exchange for a portion of the franchise fees collected from each new preschool, daycare, and school branch opened in the assigned territory, under his or her control or one that is converted from another brand to ours, the Master Franchisee assists the Franchisor in the sales and development of the territory. 
All You Need To Get Started
2000-4000 Sqft. Area Required
140% Return on Investment
In India, the preschool market is expected to grow at a CAGR of 12% between 2021-25. An Investment friendly business that offers Ultra High return on your Investment.
IKIDZ is a chain of premium Play Schools in your locality that ensures intellectual, social and emotional development of kids between the age of 2-5 years. We create an environment that is 'home away from home'. It is a spacious colorful school with a scientifically planned curriculum making learning a joyful experience.
Augmented Reality

Ikidz App

Live CCTV Streaming

International Standard Curriculum

Puppet Theater

Festival and Celebrations

Concept Based Visits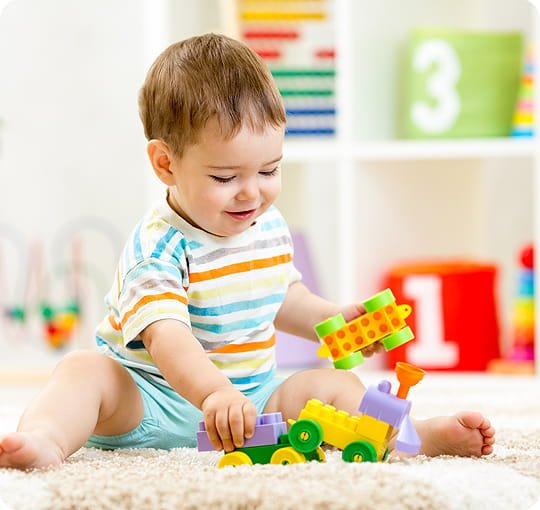 India's first and only preschool to incorporate Augmented Reality
Fun learning modules which help children learn Letters , Numbers, Shapes, No. Of seasons and many more
All Ikidz schools are equipped with Augmented reality enabled Flash Cards and Tablets.
Ikidz Augmented reality program gives our schools an edge over the Entire Indian market!
App Based Mangement Key Features